Our Location
Visit us
---
2680 Empire Road, Suite E. Dickinson, ND 58601
Email: [email protected]
Office: 701.483.9498
Fax: 701.483.9499
Cell: 701.290.6731 or 701.290.6623
A United Way Agency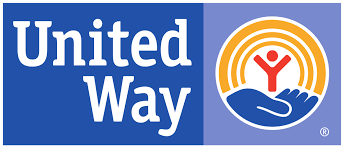 Questions or concerns?
Get in contact
---
An Equal-opportunity Organization
---
Serving Adams, Billings, Bowman, Dunn, Golden Valley, Hettinger, Slope, and Stark counties.
The Sunrise Youth Bureau is an equal-opportunity organization and prohibits discrimination based on race, color, creed, religion, sex, gender, national origin, citizenship, ethnicity, marital status, age, disability, sexual orientation, gender identity, and gender expression, and/or veteran status. This nondiscrimination policy covers employment and access to services. Alleged complaints of discrimination can be submitted to the Director of the Sunrise Youth Bureau, who will provide a written response, and also submitted to the ND Division of Juvenile Services and the Federal Office of Civil Rights.